About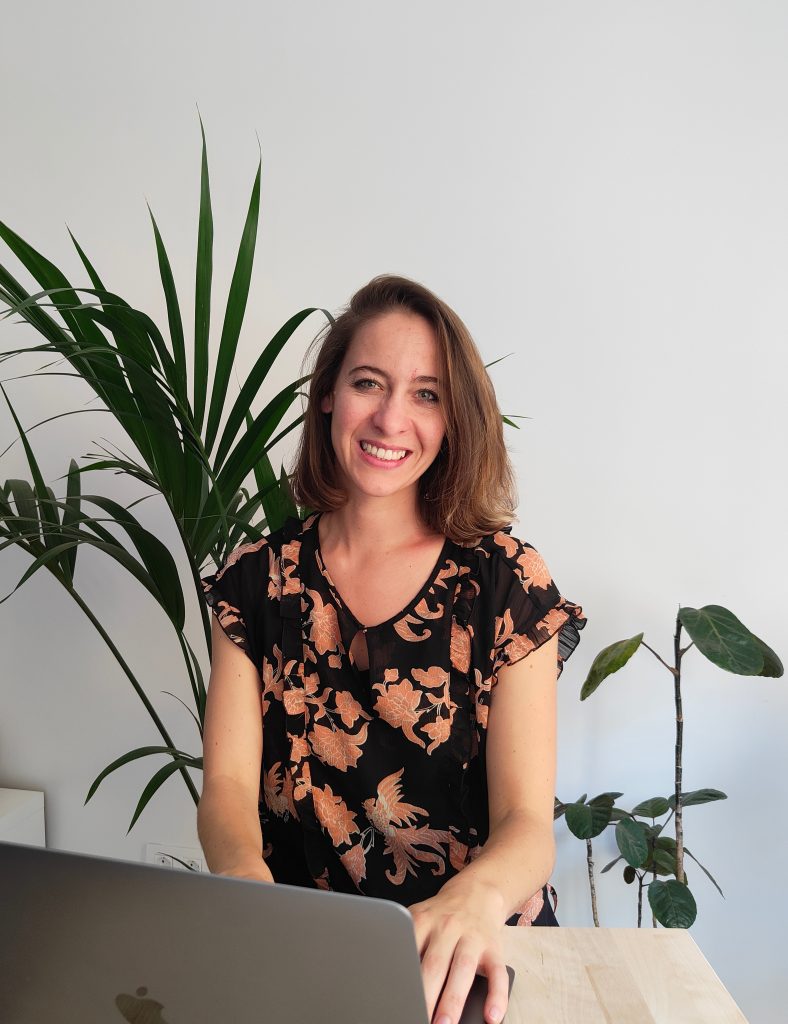 Anne-Lore is a remote worker and recruiter turned career coach.
She has worked for 2.5 years for a remote-first Silicon Valley startup where she taught 100s of job seekers remote work skills so they can land a job in software development. Here she saw the impact and potential of remote work.
Job seekers were able to take more control over their life due to the flexibility that remote work offers. They developed themselves, took better care of their health, and lived in the place that made them the happiest.
Prior to this, Anne-Lore has 4 years of experience in recruitment and HR. From early on in her career she's worked in the global job market and has experience with the American, European, Asian, and South American markets. As a recruiter, she worked with startups all over the world for C-level roles (CEO, CFO, etc). This experience allowed her to deeply understand how top talent behaves to be successful.
My Passion
You want to land a life-changing remote job, but you're having a hard time hearing back from your applications. You're worried your background isn't competitive enough.

I'm here to tell you you don't need to have experience from Google or Facebook to land a competitive, international job.
In fact, most people are not held back by their lack of credentials. Instead, they're limited by the belief that they can't land a job in the company that they love. In turn, this impacts their actions. Do you recognize yourself:

– You see a great job opportunity, but you don't apply because you think you won't be selected.
– You have a job interview but you're nervous because you doubt whether you're the best fit for the role.
– You don't hear back from an employer. You don't follow up because you believe they've continued with someone who is a better match for the role.
If any of the statements above are true for you, you might be limiting your job search.
It's my passion to help people like you understand that the person who gets hired is not the person with the best match for the role, but the person who performs best in the interview process. And I can help you be that person!
What you can expect:
These are some of the results you can expect from working with me.
✅ Get noticed by recruiters from top companies in tech
✅ Pass the interview stages with confidence
✅ Land a remote job with a significant salary increase