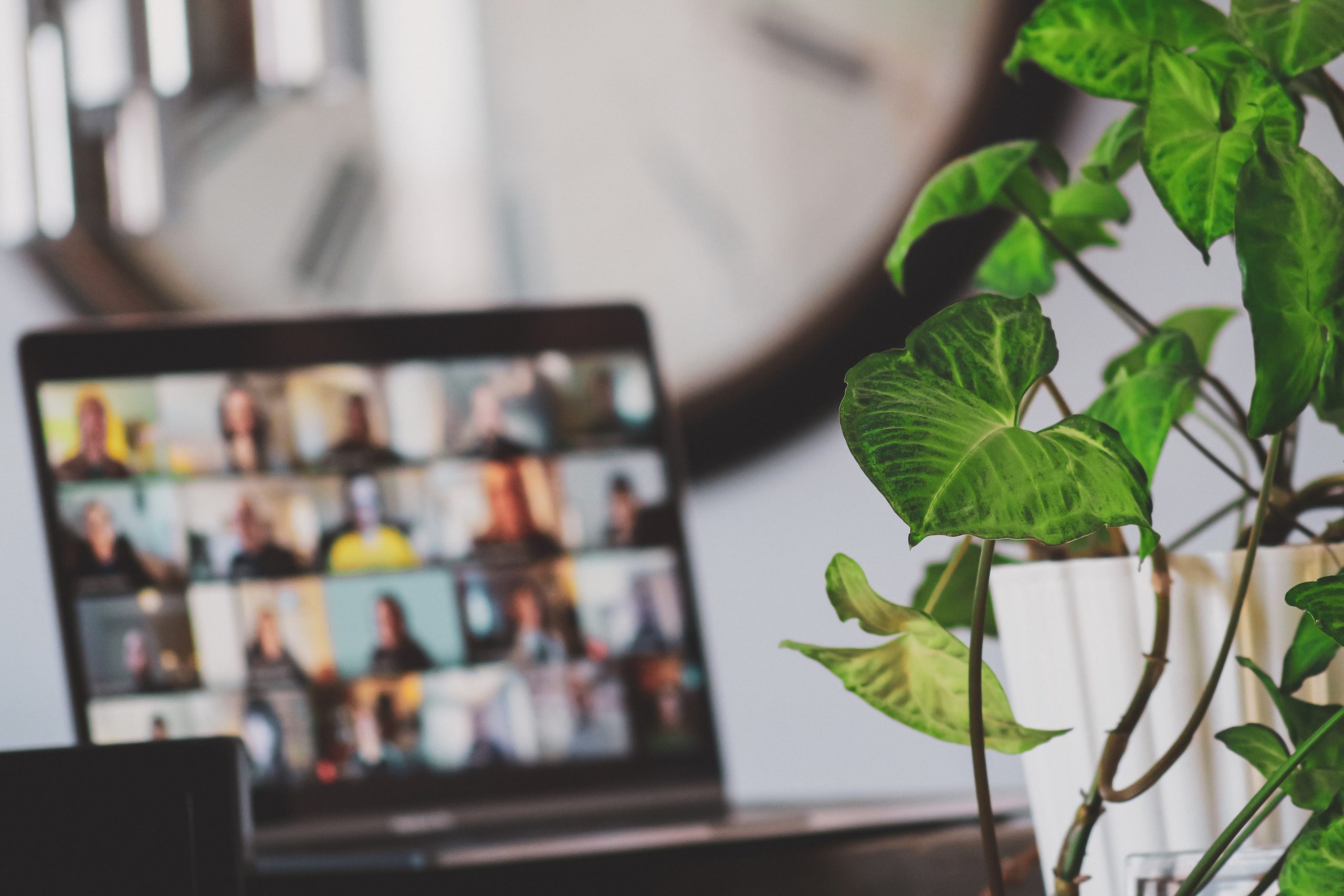 Live the life you want by landing your dream remote job.
Ready to enhance your job search?
Improve your job search strategy so you can consistently get invites for interviews.

Job Search Materials
Optimize your job search materials so they reflect the best version of you.
Job Interview
Confidently know how to answer all those tricky interview questions.

Networking
Network effectively and gain access to opportunities that are available.
Remote Career Coach
Why Work With Me?
I have six years of experience as a career coach and recruiter.

Having worked as a recruiter, I know first-hand what a hiring manager is looking for throughout the interview process. As a career coach, I have extensive experience helping job seekers from Europe, Africa, and South America land jobs. I know how challenging it can be to get the attention of hiring managers in a competitive remote organization.
Work with me to take the right steps to grab their attention!