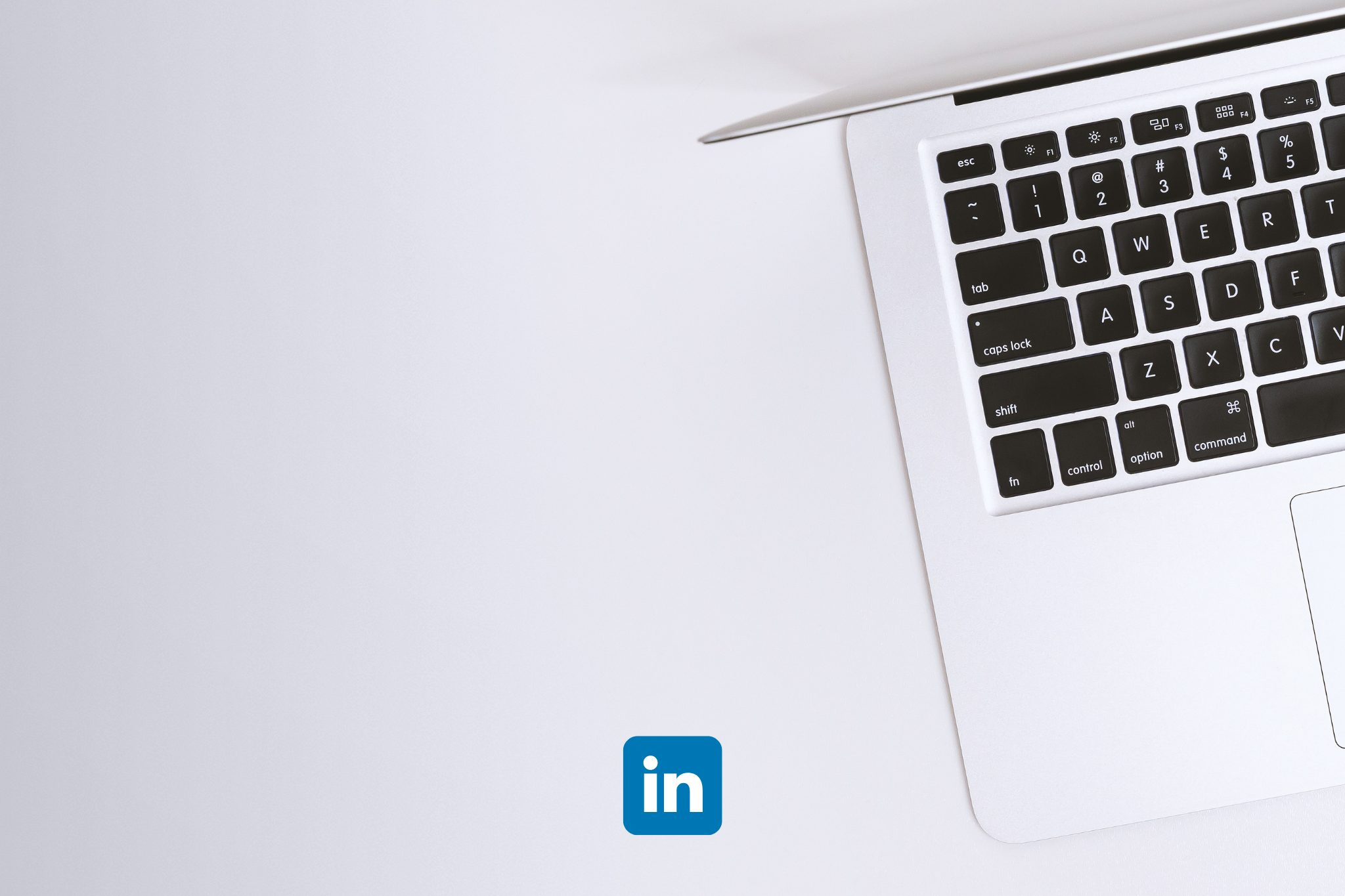 Workshop
LinkedIn Networking for Remote Software Developers
Learn how to network with a strong LinkedIn profile so you can land a job at a fully remote company.
What you will learn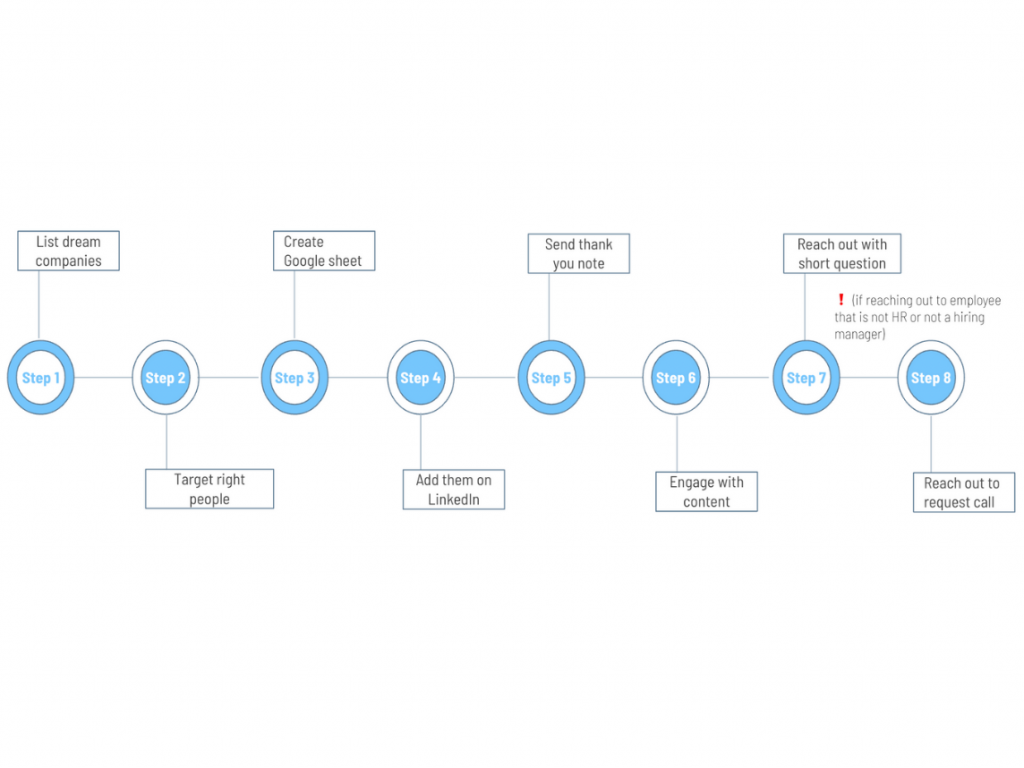 Effective Networking
Understand the basics of networking using and obtain a step-by-step plan for effective networking.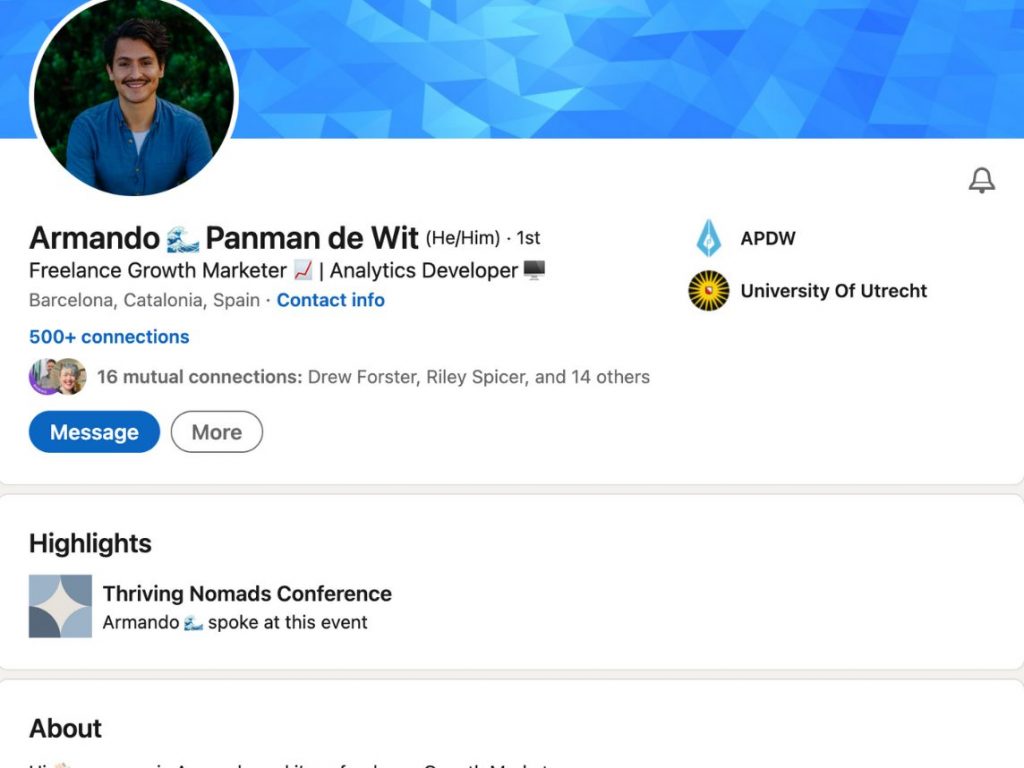 A Top-Notch Profile
Understand what needs to be included in a LinkedIn profile to be selected for a job interview.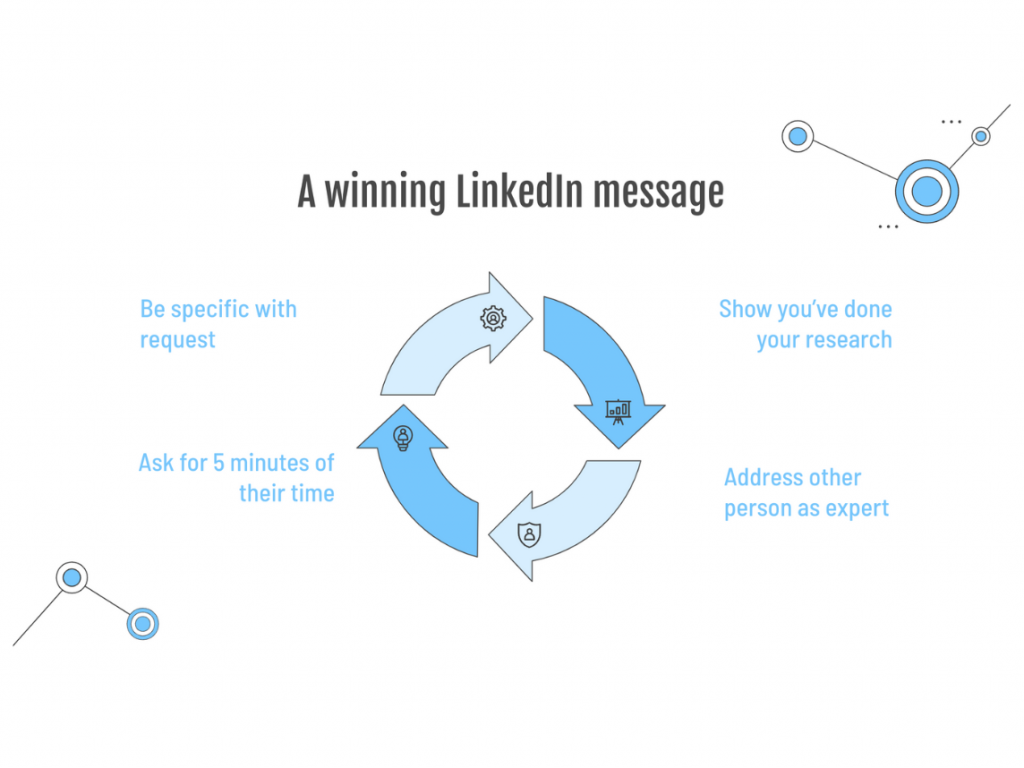 The Perfect Connection Request
Understand how you can increase the response rate of your connection request with hands-on examples.
What Other Developers Are Saying

"Really useful content! I never knew how to really use LinkedIn in its full power. But now I do."​
Armando P.
Analytics Developer

"I always felt nervous about networking on LinkedIn. These examples makes it easy, even for an introvert."​
Grace K.
Full-Stack Developer

"This workshop helped me understand how to find companies that hire globally and who I can reach out to on LinkedIn."​
Amol S.
WordPress Developer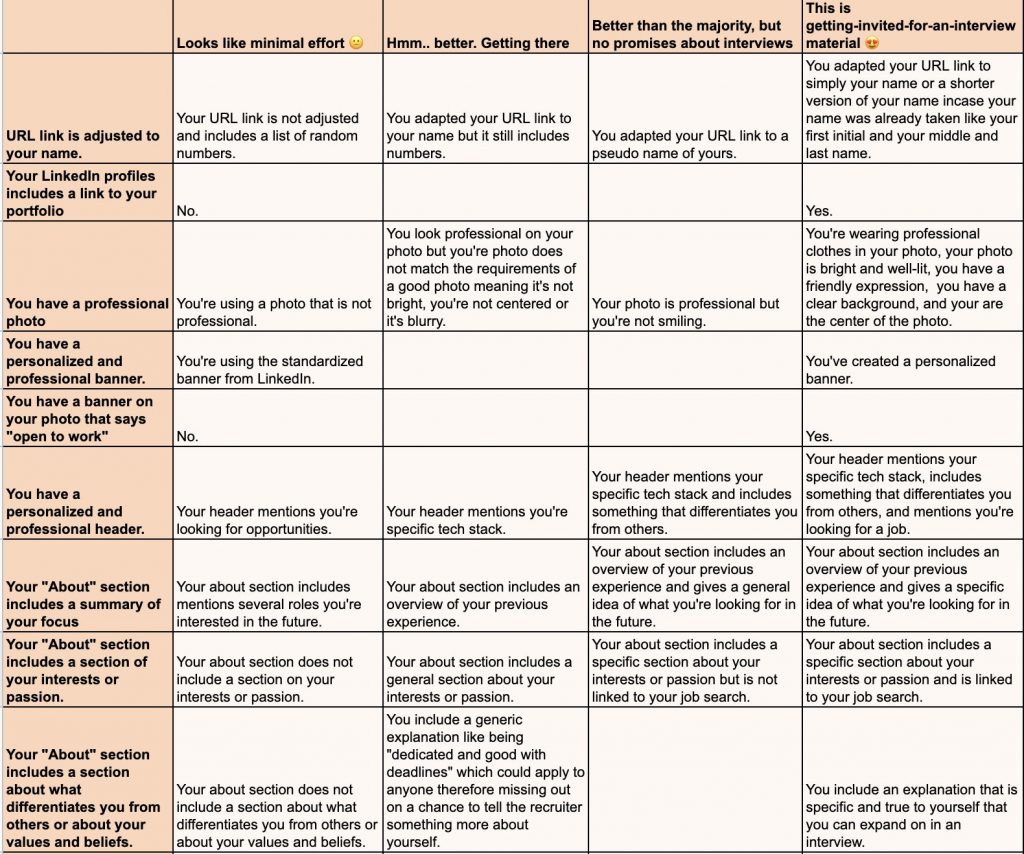 Free LinkedIn Profile Checklist
Want to make sure your profile contains all the best practices? Register now for the workshop and get a free checklist!
Why Listen to Me?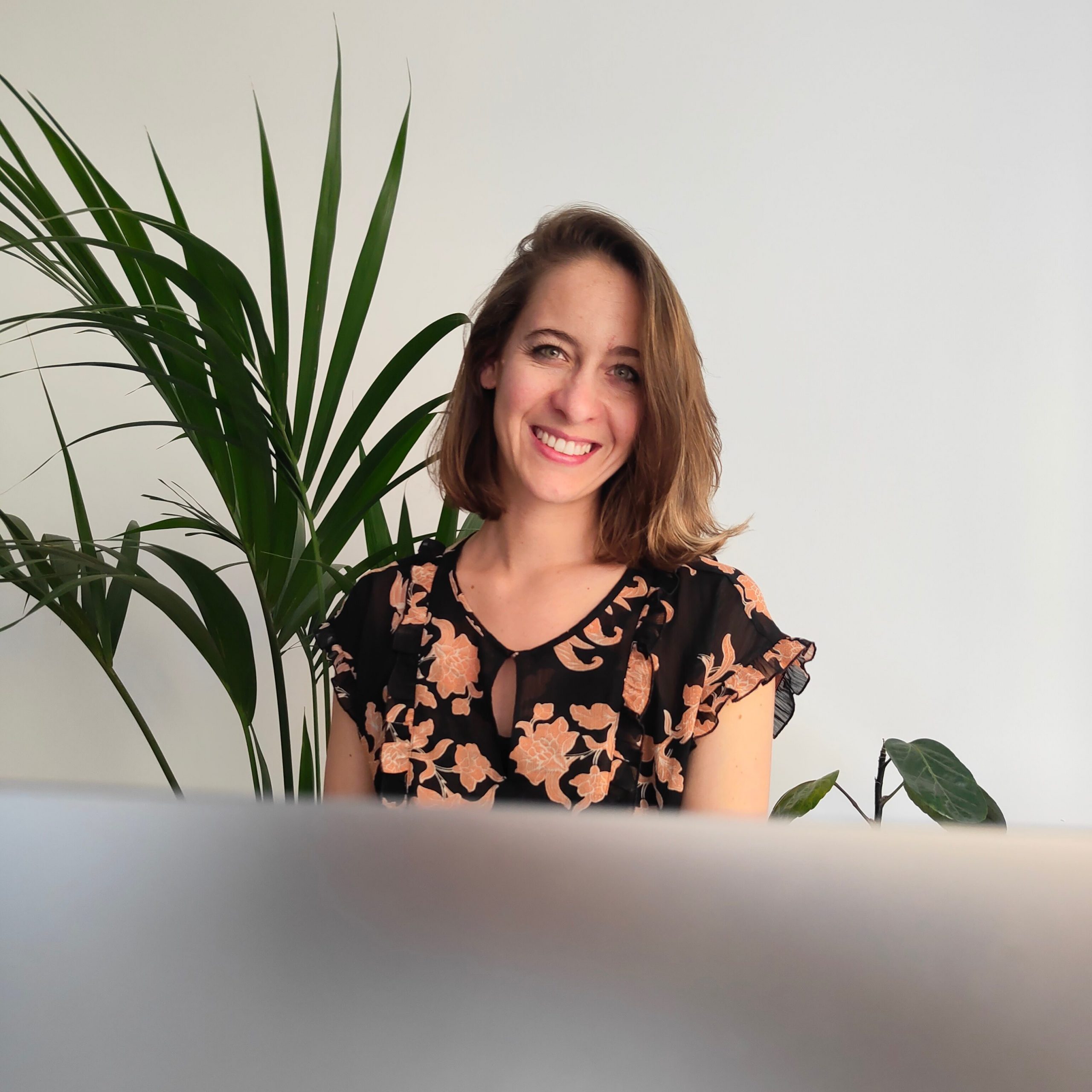 Software Development
I have taught 100s of students remote work skills so they can land a job in software development.
Recruitment and HR
I recruiter for countless of startups so I know what recruiters and hiring managers are looking for.
Global Job Marketing
I have worked with with the American, European, Asian, and South American markets.
---
Frequently Asked Questions
Can I join this workshop if I am still studying or just started working?
Yes, this workshop is for all levels of experience.
Am I able to ask any questions during the workshop?
Yes, at the end of the workshop there will be some time for questions and answers.
I don't know if I am able to join on this specific date, will the session be recorded?
No, unfortunately, the workshop will not be recorded. However, I am going to host other workshops in the future that you will be able to join!
I am not a developer, can I still join the workshop?
Yes, feel free to join the workshop. A lot of the information I provide will be relevant for any job position!
If I am not happy with the content, are there any free returns?
Yes, if you don't feel like you got any value out of the workshop, then you can email me for a refund.
How fast does my internet need to be to follow this workshop?
I recommend you to have at least 1.5 Mbps. Use this link to test your internet.
---
Register for the Workshop
LinkedIn Networking for Remote Software-Developers

Date: TBD
Time: TBD
Location: Google Meet (Virtual)
Price: € 10
Click on the "Add to Cart" button to register for the workshop.