"There is a lot of power in being introverted. They can think deep, they notice things, they build strong relationships, and they are excellent listeners."
– Susan Caine, Quiet: The Power of Introverts in a World That Can't Stop Talking
Finally, no more dreadful small talk.
Do you feel awkward when starting a conversation at a networking event? Are you tired of feeling nervous each time you open LinkedIn to contact people? Or do you find yourself thinking "I wish I was more extraverted so I could be better at networking"?
In this four-hour interactive workshop, we'll dive into the foundations of what networking is. You'll learn how to overcome shyness & be a strong communicator. You'll learn to leverage LinkedIn and land interviews at your favorite companies.
Evidence-based
We'll cover the theory about what networking is to ensure you have strong foundational knowledge.
Interactive
In each section, we make time for questions and discussion to ensure you have a deep understanding ready to apply in real life.
Exercises
There will be several exercises so you can gain confidence & experience in communicating and networking with others.
After this workshop you will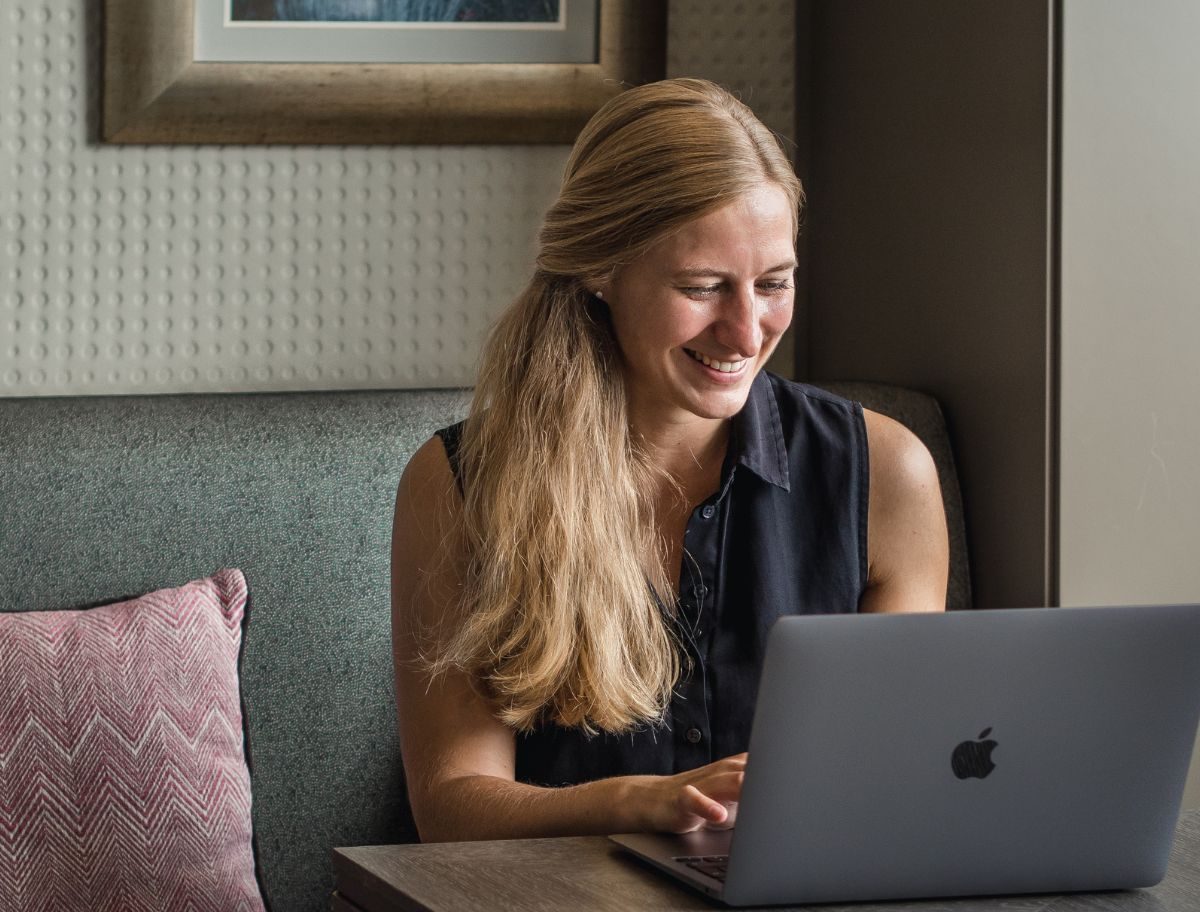 Land an interview in less than 2 weeks
We focus on providing you with the hands-on knowledge to land your dream job.
What you walk away with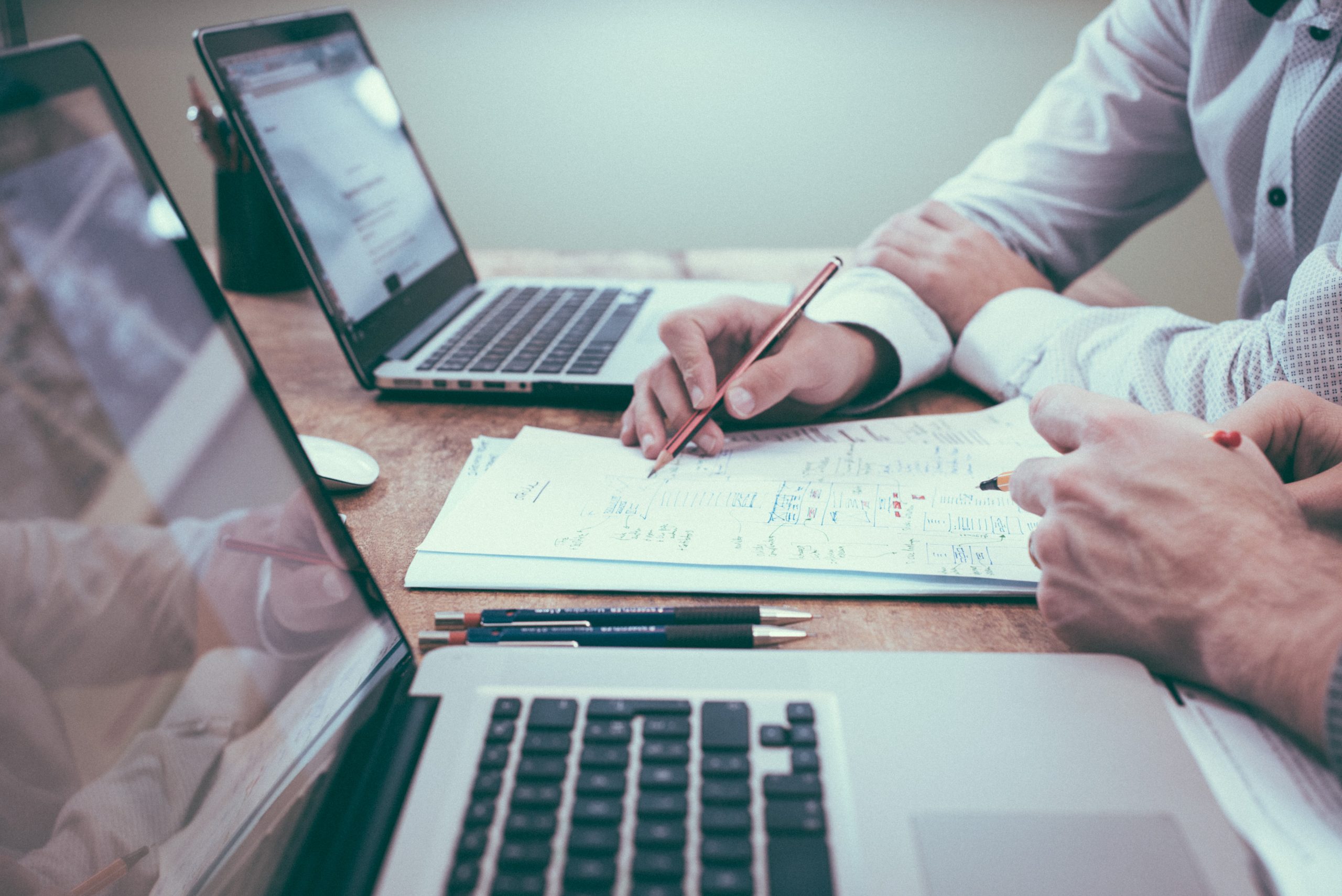 Network Analysis
Understand who you have in your network who can help you achieve your career goals.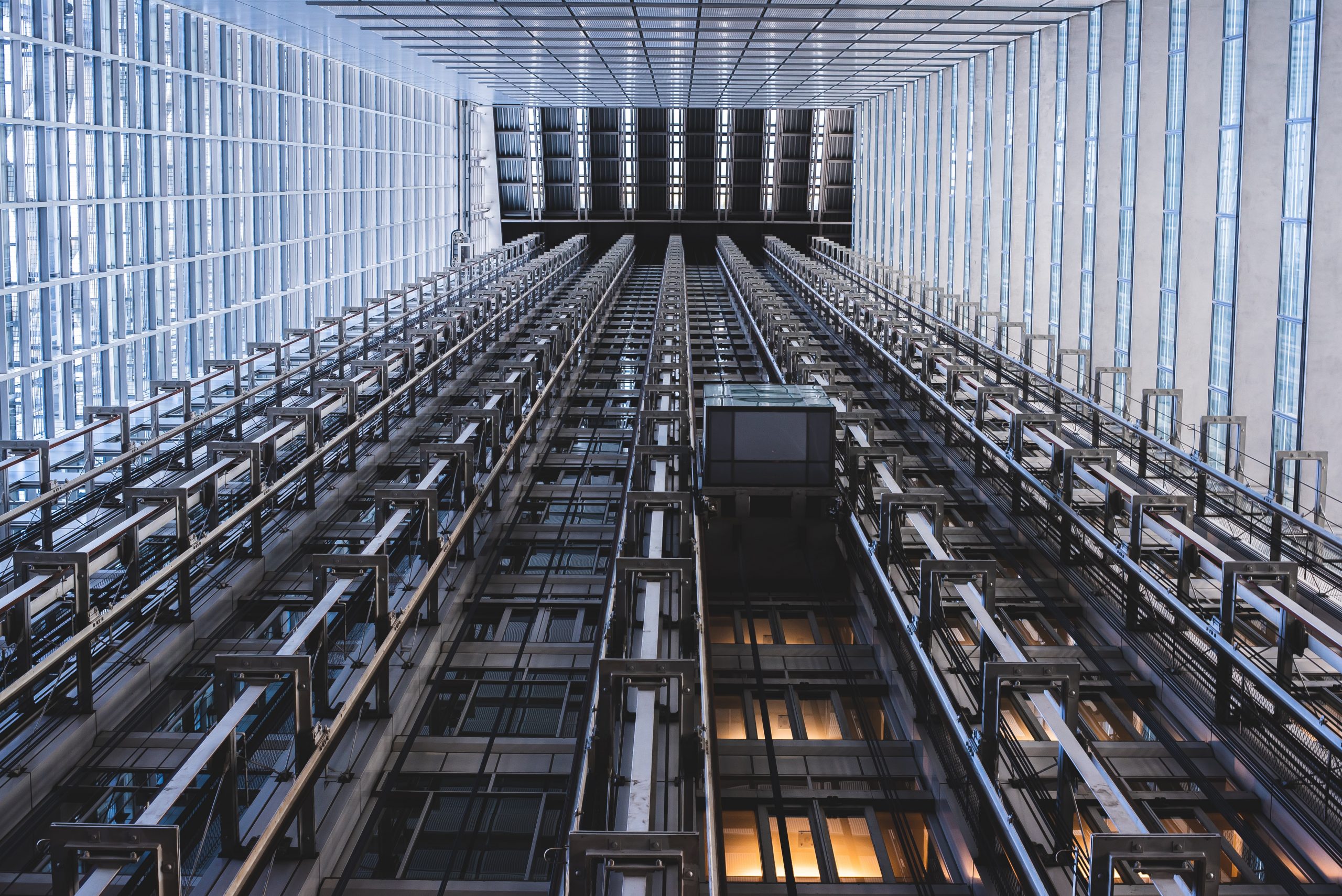 Elevator Pitch
Have more control over how people remember you and practice introducing yourself with other workshop participants.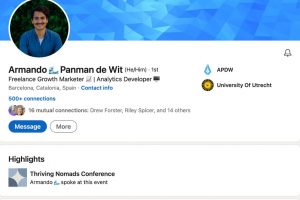 Top-Notch LinkedIn profile
Learn what companies are looking for in a LinkedIn profile from a former recruiter.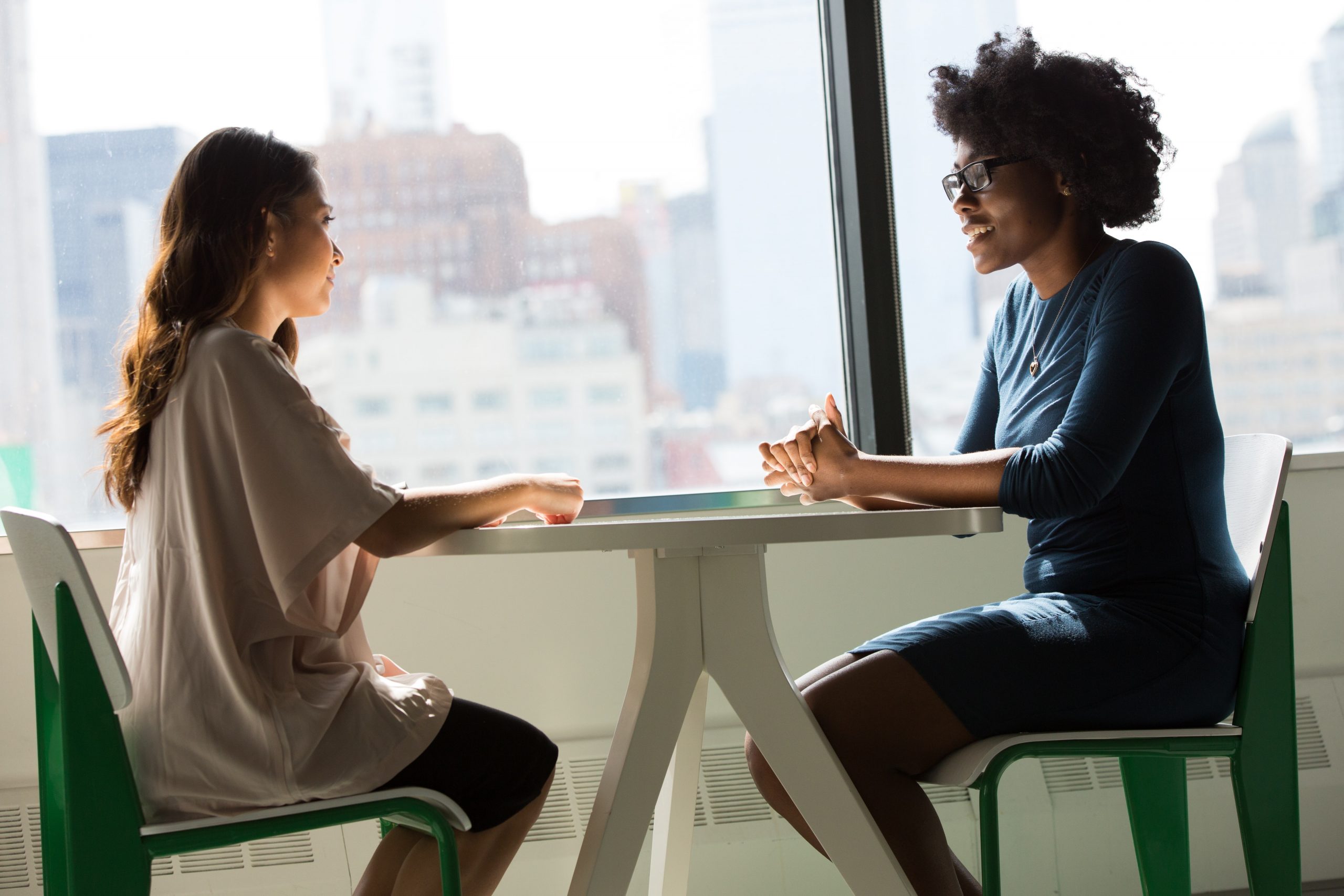 Job Interview Framework
You'll learn a 7 step process from how to identify the companies you want to work for, to landing an interview by networking on LinkedIn.
Introvert as a Superpower
This workshop will give you the foundations of networking online AND offline to kick start your networking journey.
Hear from our customers
"Really useful content! I never knew how to really use LinkedIn in its full power. But now I do."​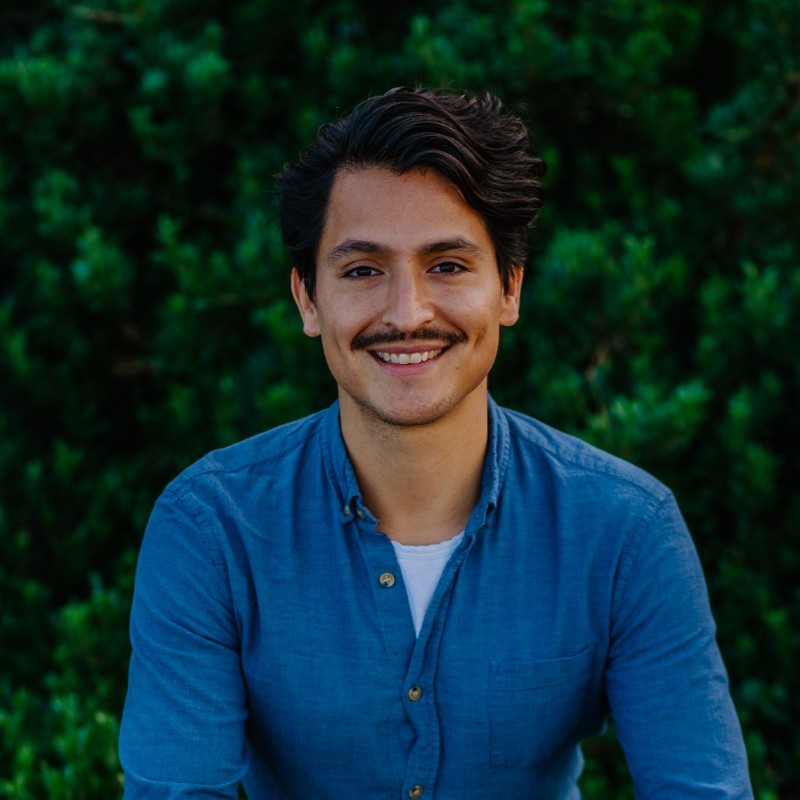 Armando P.
"I often feel nervous about networking. This workshop helped me understand it's more about preparation than being naturally good at speaking with people."​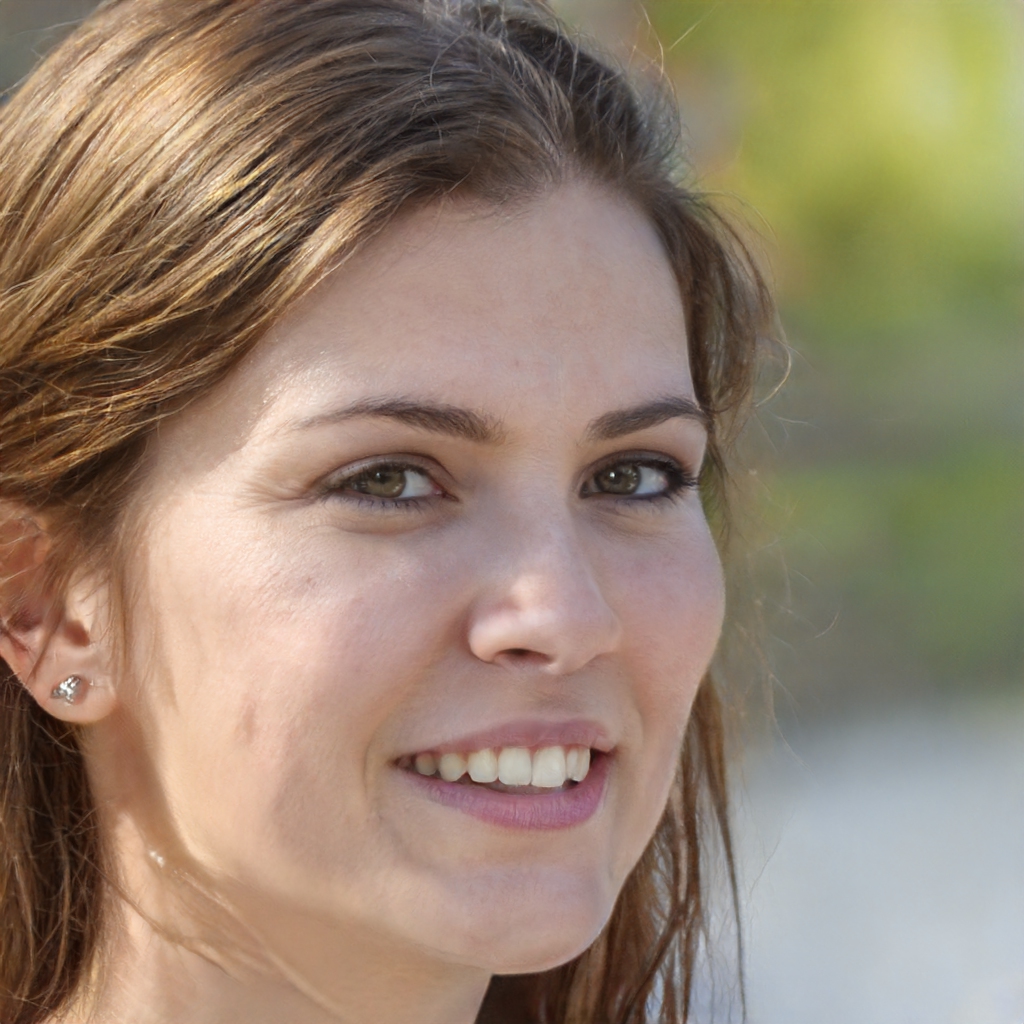 Grace K.

"I always thought networking was about getting as many contacts as possible. Through this workshop, I learned to see networking as a process to plant and grow relationships."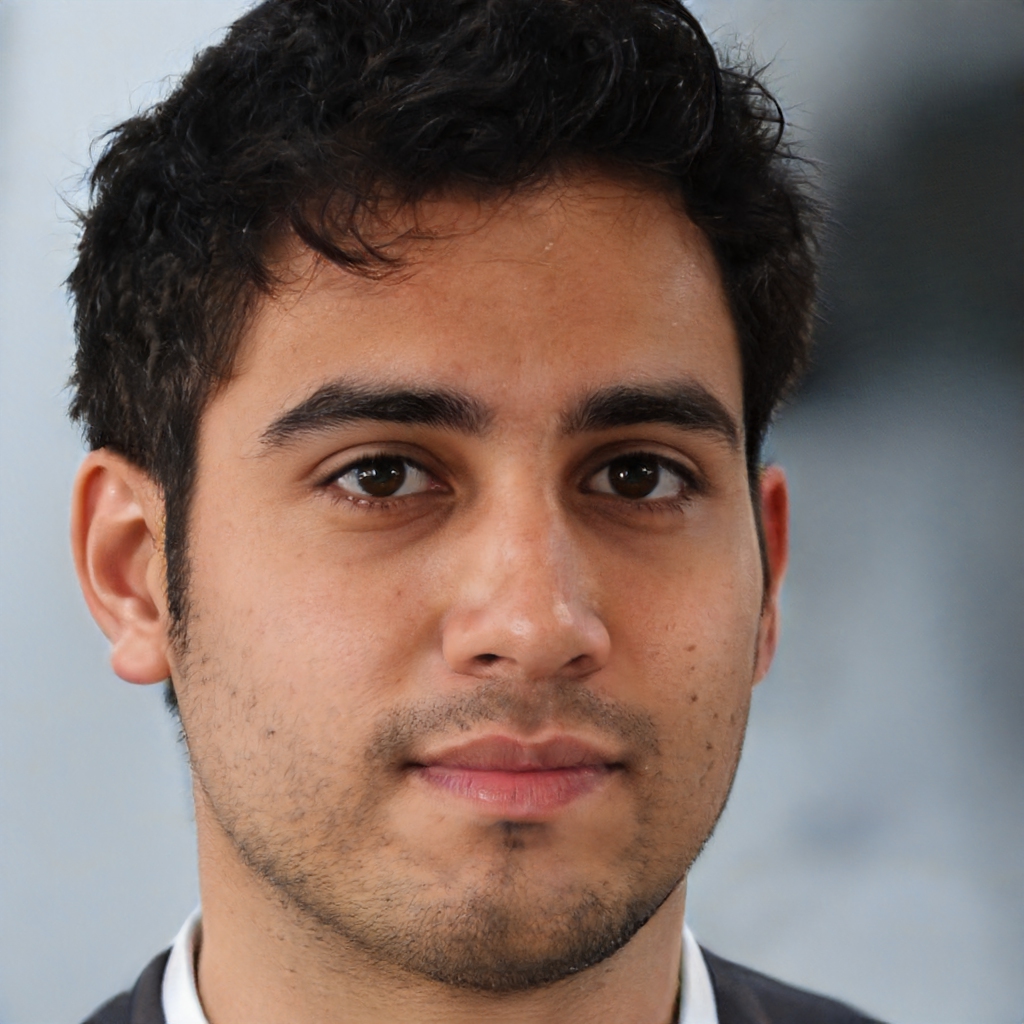 Amol S.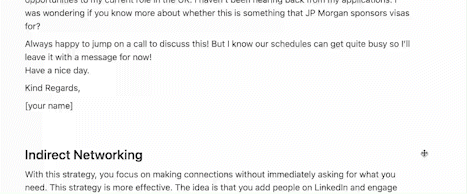 FREE
Networking Outreach Templates
Not sure how to start the conversation on LinkedIn? Sign up now and receive our free templates.
Why Listen to Us?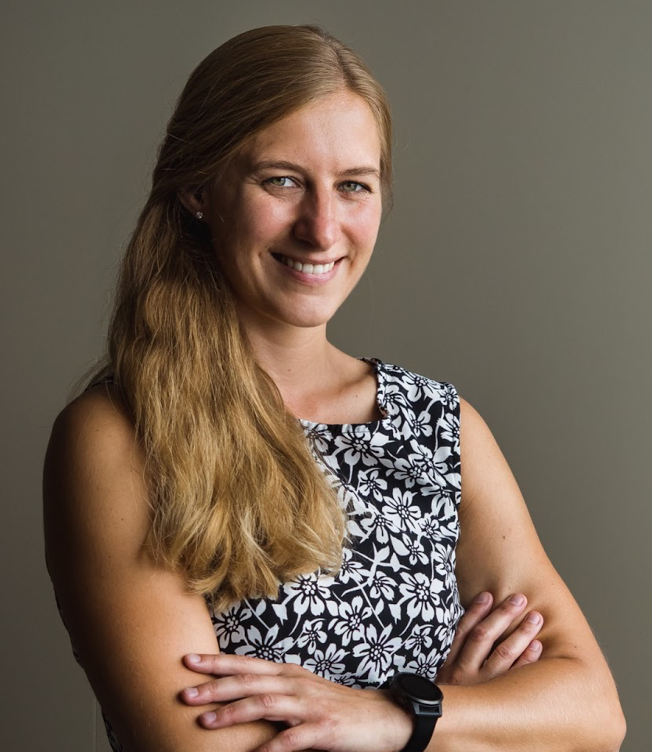 Lisa
Networking Coach, 7 years of experience
Lisa studied education and completed her Ph.D. in psychology about motivational factors of networking behavior at the LMU Munich. She has 7 years of experience. She worked as a personnel development and learning consultant at the LMU Center for Leadership and People Management and at Qualityminds GmbH. She's an experienced networking trainer for various organizations like the SAE Institute, LMU Munich, and the Research Center Borstel. As a networking coach, she helps introverts to build a fulfilling career through networking without feeling exhausted.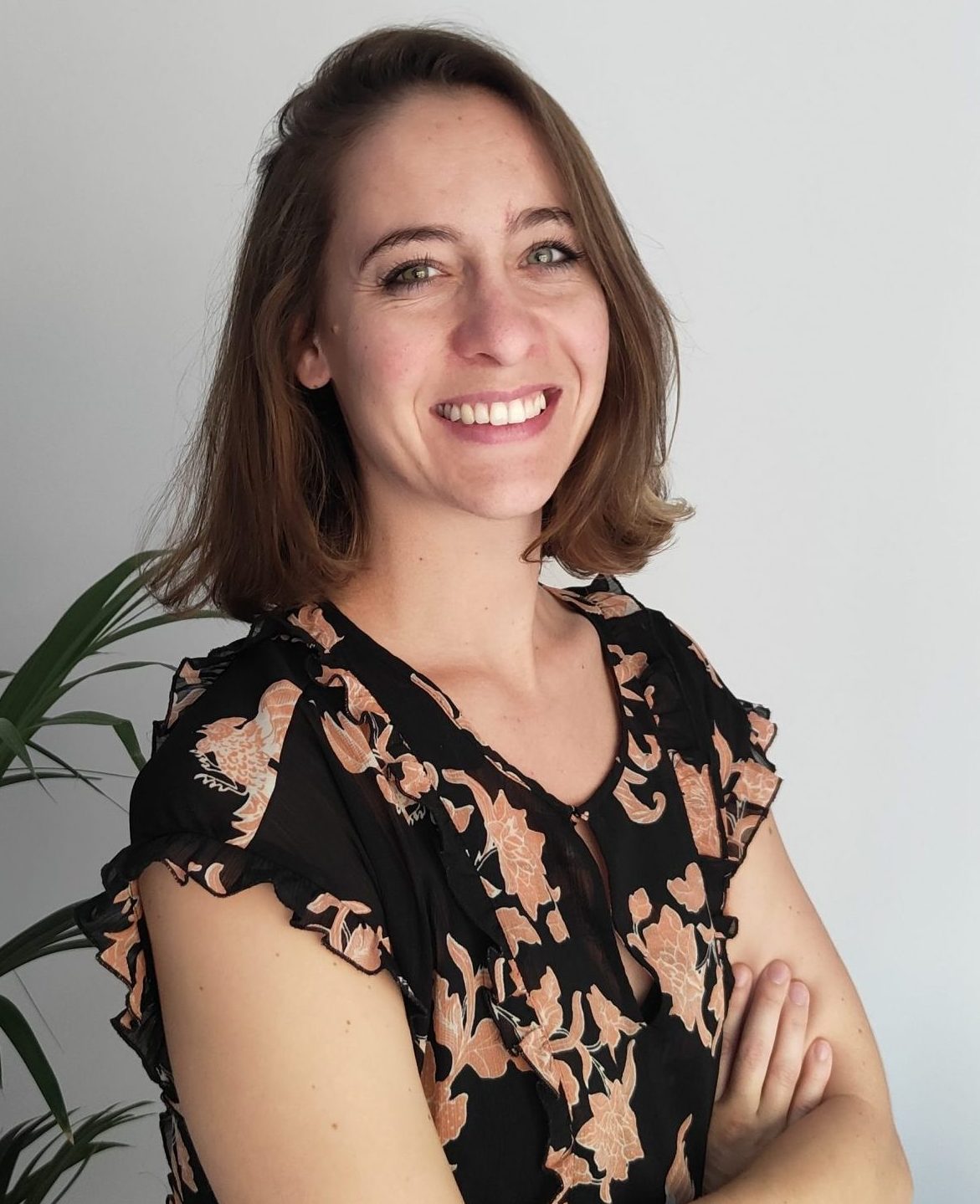 Anne-Lore
Career Coach, 6 years of experience
Anne-Lore has 6 years of experience in the HR and recruitment field. She's taught 100s of remote workers how to leverage LinkedIn to land a job while she worked at a Silicon Valley software development school. Prior to that, she worked as a headhunter for an executive search firm that assisted companies with hiring their C-level staff. Clients included Uber, Nova Founders & Labster. As a career coach, Anne-Lore helps job seekers land remote jobs by leveraging networking and in turn 3x their interview rate.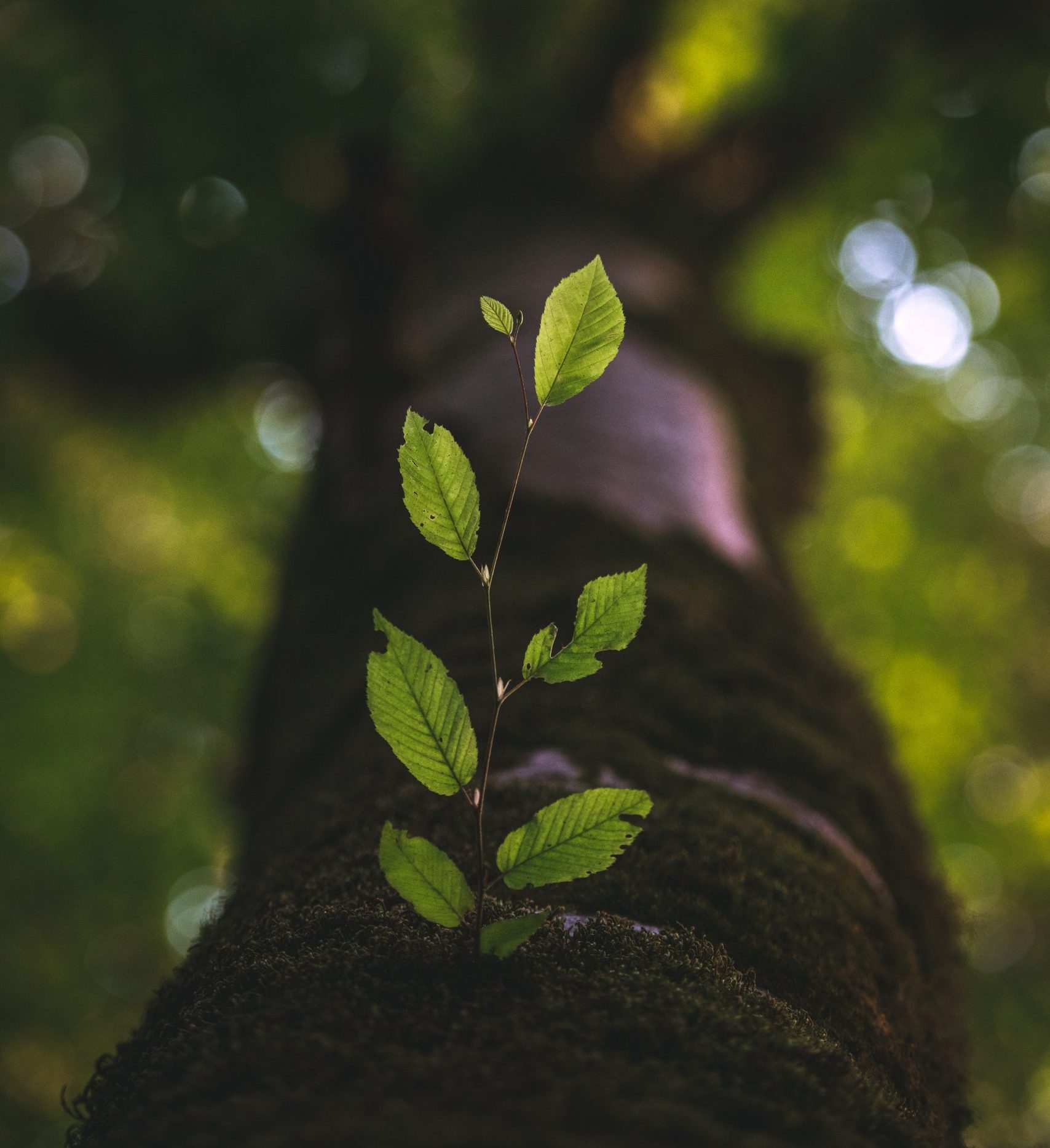 Still not sure what this workshop is about?
Overcome self-limiting beliefs and network with confidence.
You know that networking can help you reach your career goals faster. It can help build your credibility, connect you with like-minded individuals, and help you land a job. But if the very thought of networking fills you with dread, you're not alone. Many people who are introverted by nature feel held back from networking.
If you're an introvert with a few years of experience and you're looking for a job, this workshop is for you. In this four-hour workshop, we'll help you stay true to your introverted self while being a confident networker. You'll learn how to analyze your network and build it out in a way that will make you more marketable, you'll learn the basic communication principals to help you network effective. We'll help you reach your career goal faster by knowing who to connect with, reduce self-limiting beliefs about networking, get noticed by people in top companies and increase your response rate x3 on LinkedIn and land a job interview.
Frequently Asked Questions
This workshop is for people who are interested in networking to land their next job but feel held back due to being shy or introverted. We'll discuss different strategies that you can use to become a confident networker!
Yes, the workshop is interactive. You'll be able to ask questions throughout the entire workshop.
Yes, if you feel like you didn't get any value from the workshop you will get your money back.
No, unfortunately, the workshop will not be recorded. However, we will host other workshops in the future that you will be able to join!
Yes, you'll still receive a lot of useful information about what networking is and how to use LinkedIn for networking.
Sign-up now!
Sign-up now! We'll send you an email with the confirmation. On the day of the workshop, we'll send you the link for the meeting.
September Discount
Land your next job using LinkedIn